Its been a whole month since I've updated you on what we've been up to in Planet Science.  My how the time does fly!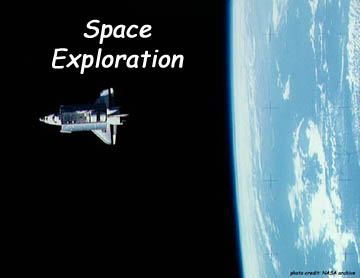 We spent the last 4 weeks working on our "major project" for the year.  We were "asked" by NASA to form design teams to compare and contrast the inner and outer planets and their moons, determine which, if any, could be visited by a space exploration vehicle (a rover), build that rover to conduct specific mission tasks and then report back on our findings about the planet or moon the various teams selected and whether or not there was either liquid or solid water available there.  It was hard work!
We learned how to collaborate with a team, manage our time and resources to complete various tasks and how to use recycled materials to build. We learned about the inner and outer planets, their moons, the sun, and smaller objects in the solar system.  Most importantly, we learned how precious Earth is, because here, there is liquid water, and where there is liquid water, there is… life.
Now that we know this, we can move on to our final unit of the school year, Life Science.  In this unit, we will look at what populations are, how they interact in habitats, how ecosystems work and how humans are part of the great cycle of life. We will have a smaller project to complete, involving analysis of water in our community and considering how the water around us benefits or is a detriment to life in the region.
Hang on tight… there are 6 weeks left… and we're going to be moving fast!
Check out some of our rovers from our Space Exploration Vehicle Project.